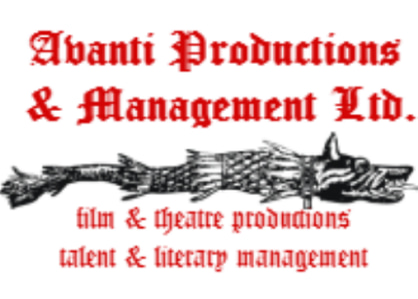 a brilliant and talented English young actress, who recently graduated from Drama Centre in London
an astonishing actress and singer, who represented UK at Eurovision in 2008 and was a finalist of Andrew Lloyd Webber's "How do your solve a problem like Maria?" TV show, has proven her skills once again in Peter James' A PERFECT MURDER play during its UK tour. Critics have praised the cast, with particular mention of Simona Armstrong, who portrayed the character of Kamila Walcak. Simona's outstanding performance has left audiences captivated, as she skillfully portrayed Kamila's complex personality, oscillating between vulnerability and strength. Her portrayal was met with high praise, with some even suggesting that she stole the show. Simona Armstrong's bilingual abilities in English and Romanian further contribute to her versatility as an artist.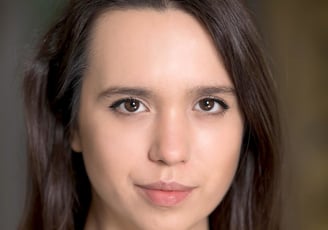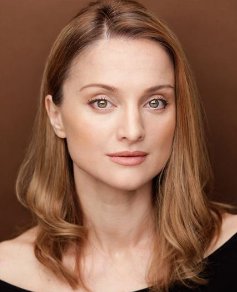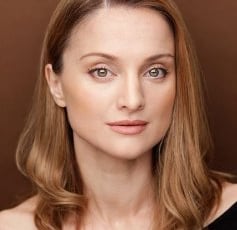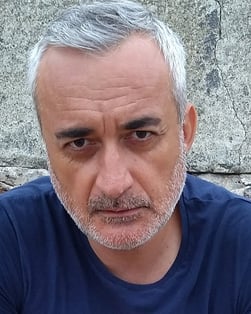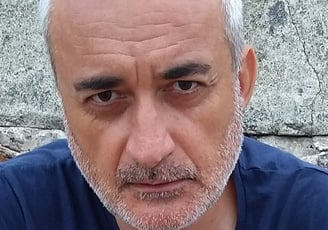 a formidable actor who has been making waves in the entertainment industry. He is currently involved in several notable projects. In the new MARVEL TV mini-series Secret Invasion, he shares the screen with the legendary Samuel L. Jackson. Mihai also gained recognition for his taxi-driver lead role in the award winning short film TWO STARS SHORT by receiving a NOMINATION for BEST ACTOR in A COMEDY.
Moreover, he showcased his talent in the BAFTA award-winning series Mood for BBC and in the Emmy-nominated action series Strike Back IV: Shadow Warfare. Netflix viewers might recognize him from his appearance in Young Wallander's. In addition, Mihai portrayed Constantin Zidaru, a terrifying mafia boss, in season 3 of the gripping drama Ransom for CBS. Furthermore, Mihai's talent extends beyond the screen as he recently lent his voice to a new radio drama titled Splinter Cell: Firewall, produced by BBC for Ubisoft.
an astonishing American actress and former ballerina, known for her talent and versatility. She is a member of SAG-AFTRA and frequently showcases her skills at the Pacific Resident Theatre in Los Angeles. Recently, she was captivating audiences in an online play called A BINDER BRIEF. Marwa's recent achievements also include a notable co-starring role in the popular Netflix TV series, 13 REASONS WHY. Her dedication to her craft shines through in every performance, whether it be on stage or on screen. Marwa's passion for acting and her background in ballet add a unique dimension to her work, making her a sought-after talent in the industry.
a brilliant British-Russian actor based in London. He showcased his talents in March 2020 at The Cockpit Theatre, where he performed in the play LOVE IN A NUTSHELL, based on Chekhov's short story.
Alexey is a regular performer with the Xameleon Theatre Company in London. Fluent in both English and Russian, he effortlessly transitions between the two languages, adding depth and authenticity to his performances. With his remarkable skills and dedication to his craft, Alexey Averkin continues to captivate audiences.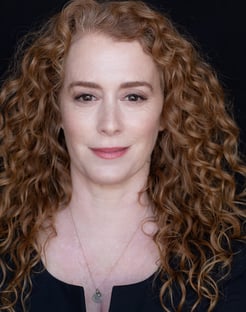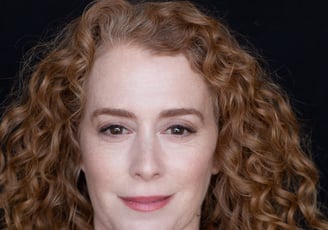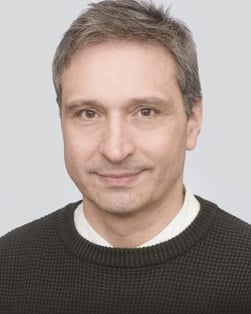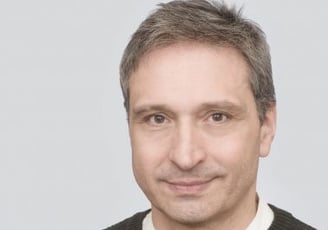 Bogdan Zsolt is a highly acclaimed actor, known for his outstanding performances on stage. Currently, he is the lead actor at the prestigious Hungarian Theatre of Cluj in Romania. With his remarkable talent and captivating presence, he has won numerous awards for his exceptional acting skills. Recently, he had the honor of participating in the IBSEN INTERNATIONAL FESTIVAL held in Tokyo, Japan. There, he showcased his incredible talent in the renowned play, HEDDA GABLER, under the direction of the legendary theatre director, Andrei Serban. Apart from his remarkable acting abilities, Bogdan Zsolt is also fluent in both Hungarian and Romanian, allowing him to seamlessly connect with diverse audiences.