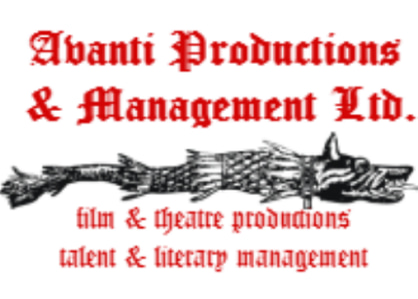 Welcome to Avanti Productions & Management Ltd
Bringing your creative vision to life
Avanti Productions & Management Ltd is a dynamic, innovative and independent British film and theatre production company with its own talent department to mirror a mini-studio model. With our integrated talent and literary agency, we strive to create a business model that nurtures creativity. We are dedicated to nurturing and promoting emerging talent, while also collaborating with established artists to create exceptional productions. Our team is passionate about storytelling and strives to deliver high-quality entertainment that captivates audiences worldwide. Join us on our exciting journey as we push towards new horizons.
Get to know the creative minds who bring our films and theatre productions to life. Our team of experienced actors, writers and directors work together to create captivating and memorable experiences for our audiences.
We offer a range of services to support the entertainment industry. From film and theatre production to talent representation, our comprehensive solutions cater to the diverse needs of our clients. Whether you're looking for production support or talent management, we have the expertise to bring your vision to life.