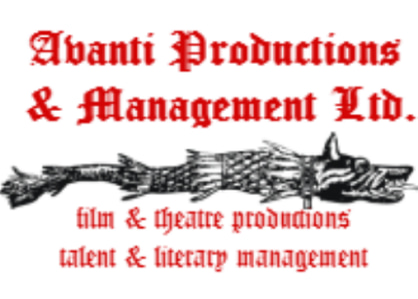 About Avanti Productions & Management Ltd
Avanti Productions & Management Ltd is an independent British film and theatre production company with a talent and literary agency incorporated to mirror a mini studio business model. We are dedicated to nurturing and promoting emerging talent, while also collaborating with established artists to create exceptional productions. Our team is passionate about storytelling and strives to deliver high-quality entertainment that captivates audiences worldwide.
We believe in the power of collaboration, working together to create exceptional films and theatre productions.
We embrace innovation, constantly pushing boundaries to bring fresh and unique storytelling to the screen and stage.
We celebrate diversity, representing a wide range of voices and perspectives in our talent and literary agency.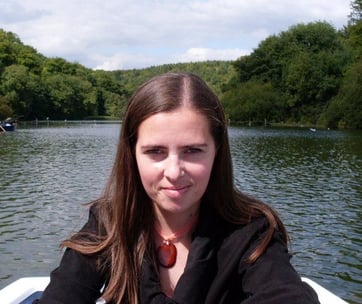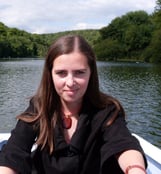 AVANTI PRODUCTIONS & MANAGEMENT is a British independent film & theatre production company founded by Veronica Lazar. Our producer had worked several years in the luxurious theatrical system of Eastern Europe, in major Romanian National Theatres (National Theatre of Craiova & National Theatre of Cluj-Napoca) and with a few of the best international theatre directors, such as: the regretted Master Director VLAD MUGUR, whose Last Apprentice she was for several years; the highly acclaimed international director SILVIU PURCARETE; the well known director MIHAI MANIUTIU, who inspired her decision in taking her English dissertation with Beckett's "Waiting for Godot"; the internationally recognized set & costume designers HELMUTH STURMER & LIA MANTOC.
Veronica founded AVAnti Productions in memory of her Master, the legendary theatre director Vlad Mugur, in February 2009, premiering in Leicester Square, West End - London in less then a month. Since then, the company evolved from a sole trading status to limited by shares company in 2013. Although Veronica is still using her stage name, the new limited company AVANTI PRODUCTIONS & MANAGEMENT LTD. is incorporated under her married name, as Anamaria Veronica Arsene.
Since 2010, when Veronica opened a Talent Department within the company, AVANTI P&M has established a reputation among UK and US casting directors as a well known boutique agency for outstanding international talent, with predilection from Europe and Eastern Europe, but also a very selective clientele from US, too. AVANTI P&M is now representing its clients in theatre, film, television and commercials on worldwide territories.